Executive Team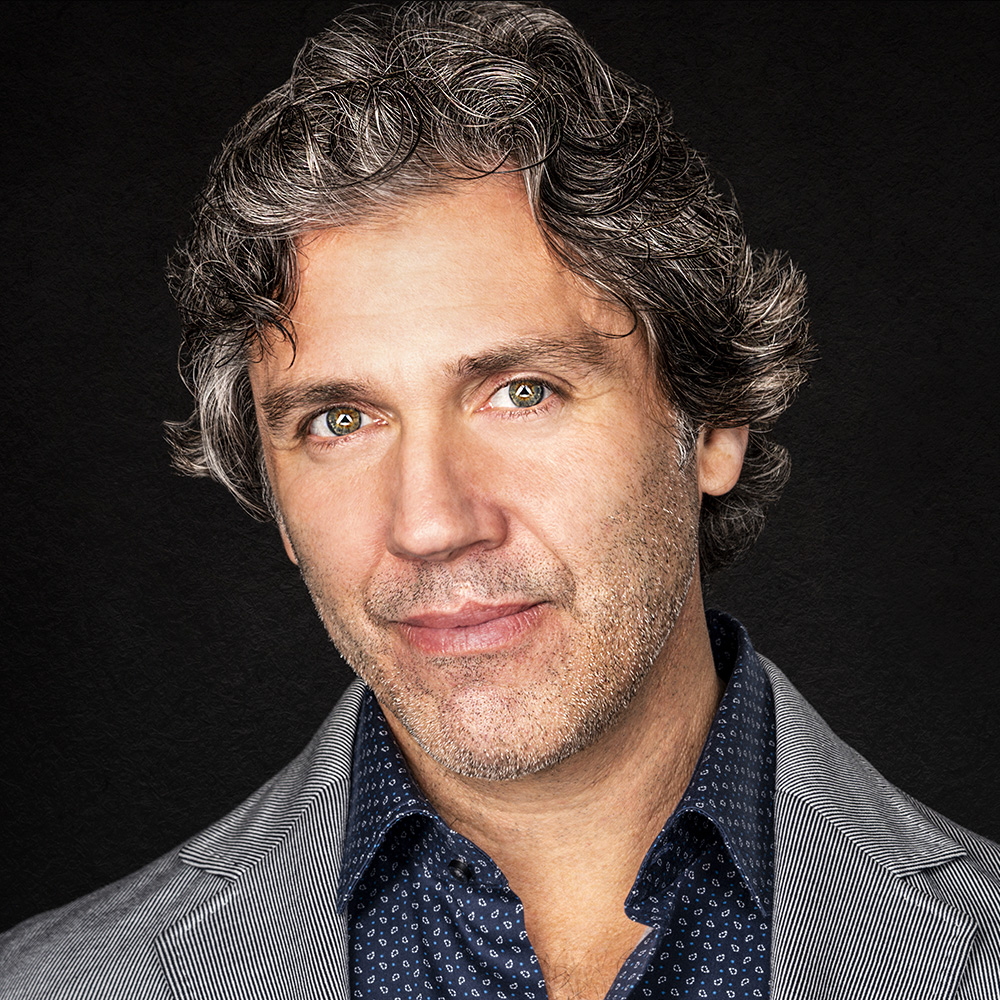 Clinic Director
Dr. Scott A. Croce was born and raised here in Western New York. He received his Doctorate of Chiropractic Medicine from New York Chiropractic College and returned home to Buffalo to found Erie County Chiropractic in 1996. As a Board-certified Doctor of Chiropractic, he is well-versed in the diagnosis and treatment of musculoskeletal injuries. He embraces the concept of integrated health protocols utilizing a multi-disciplinary approach to patient care. His training and experience renders him well suited to the determination of proper, conservative and affective care of the continuum of nerve muscle, bone and connective tissues injuries often sustained as a result of automobile and work-related accidents.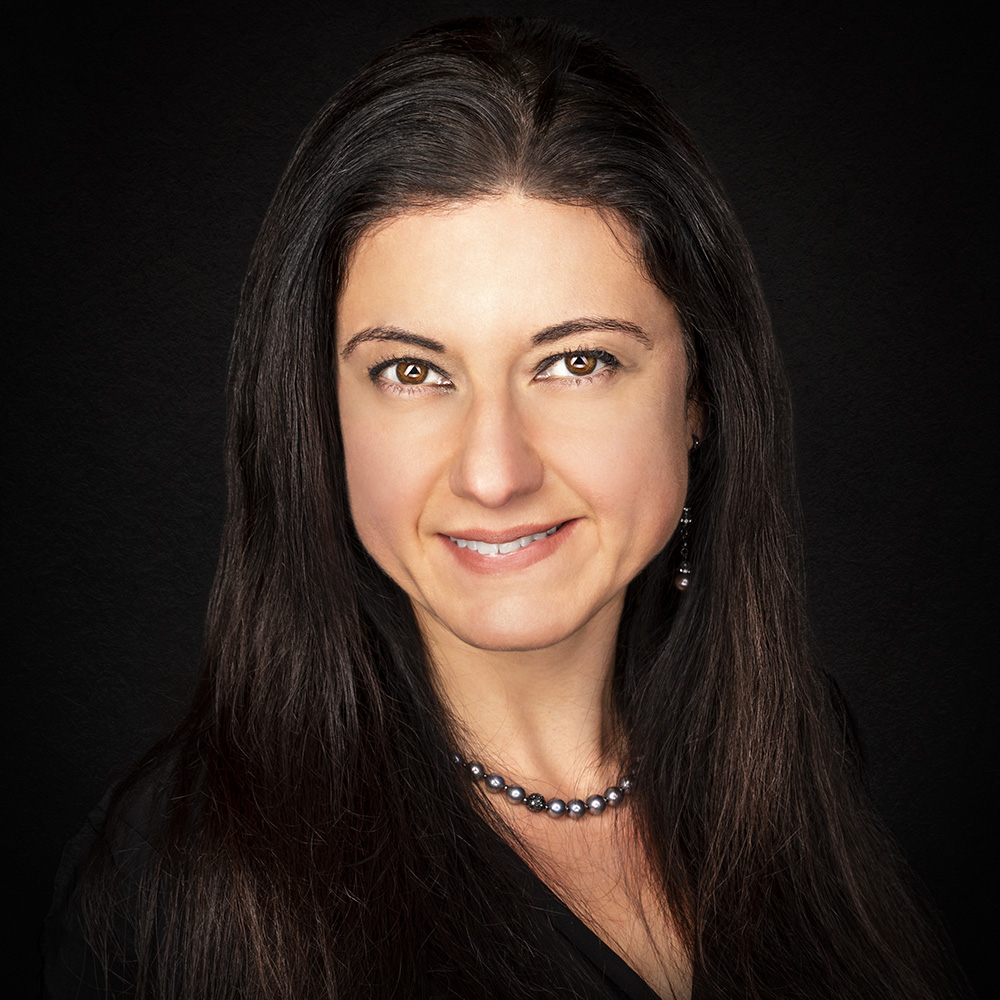 CEO
Dr. Rachel Brooks Fashano, a 2003 Cum Laude graduate of New York Chiropractic College and member of the Phi Chi Honor  Society,  enjoys sharing  the practice of health and wellness  in  beautiful  downtown  Buffalo  with Erie County Chiropractic.   A Rochester native, she graduated with  a Bachelor of Science in  Biology from Canisius College. Dr. Fashano provides  leadership to both the Administrative  and Professional  Staff. She has  served  the  Chiropractic community as a member of the Palladian IPA Advisory Board.
Professional Staff
Chiropractor
Dr. Jeffrey A. Ross is a board-certified Chiropractic Neurologist and Electromyographer that has been with Erie County Chiropractic since 2007. A Summa Cum Laude graduate of SUNY Brockport and New York Chiropractic College, Dr. Ross continued his post-grad training through Palmer College, NYCC, and Northwestern University of Health Sciences to obtain his two diplomates. In addition to his post-doctoral training in neurology, Jeffrey A. Ross, DC, DIBE, DIBCN completed numerous other educational programs to enhance his treatment and clinical diagnostic skills, including achieving Advanced Certification in Whiplash Injury Biomechanics and Traumatology through the Spine Research Institute of San Diego.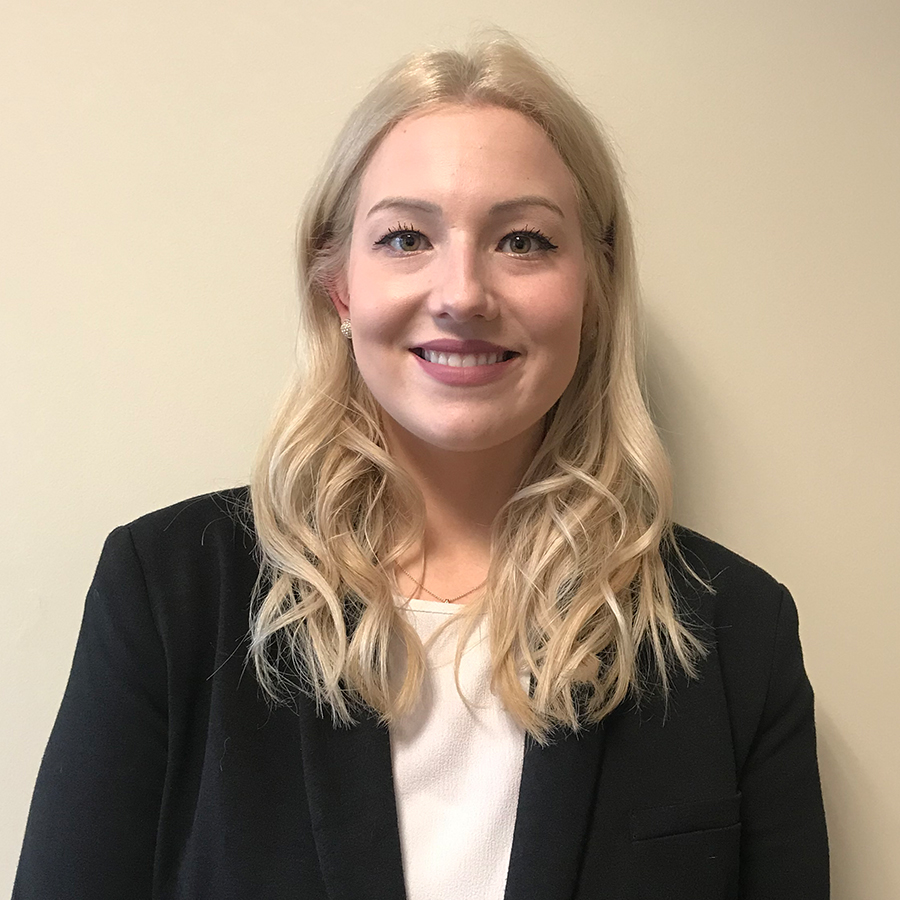 Chiropractor
Dr. Rabecca Fhord (Kowtun) is a native of Western New York. She attended Le Moyne College in Syracuse, NY and earned her Bachelor's degree in Biology. She then went on to New York Chiropractic College where she completed her Doctorate of Chiropractic and Master's degree in Applied Clinical Nutrition in 2018. Dr. Fhord joined the team here at Erie County Chiropractic in the Spring of 2019. She enjoys implementing a variety of techniques in order to best serve patients on an individual basis.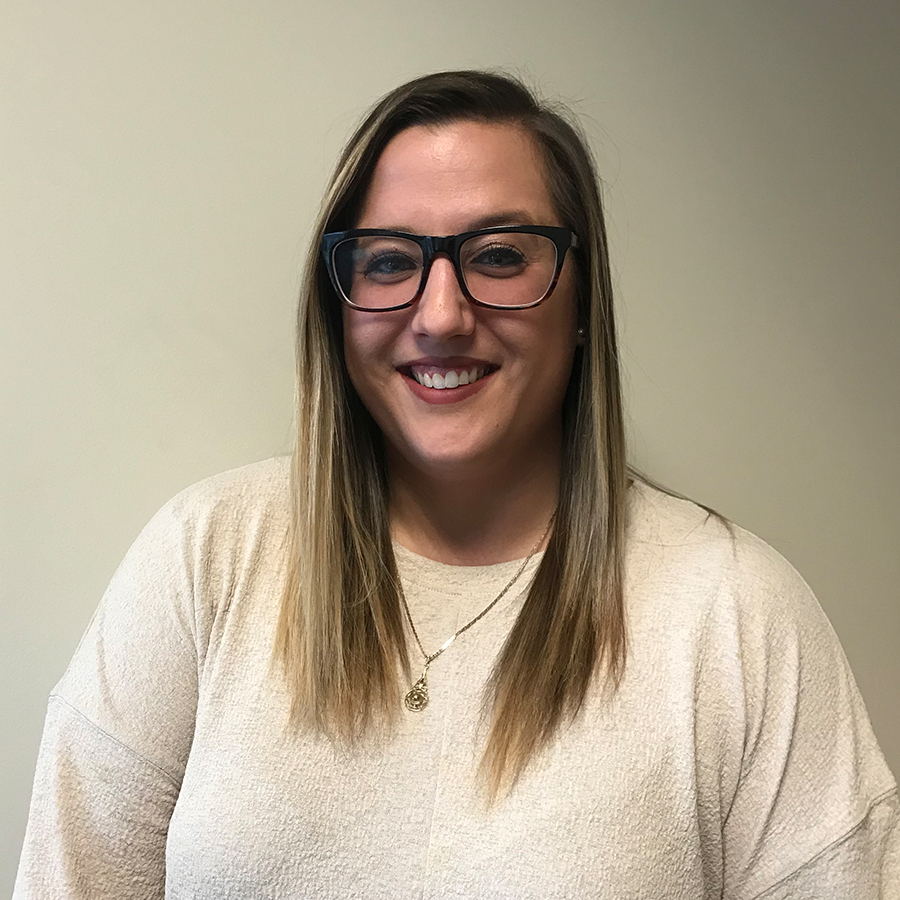 Chiropractor
Dr. Alexandra Martinaj was born and raised here, in Western New York. She attended SUNY University at Buffalo and graduated with a bachelors degree in Exercise Science. Dr. Aly then went on to attend New York Chiropractic College and graduated Summa Cum Laude in 2018. She started her chiropractic career at another office before joining Erie County Chiropractic. With a wide range of certifications, Dr. Aly likes to use a combination of techniques and modalities to treat her patients and give them the best results possible.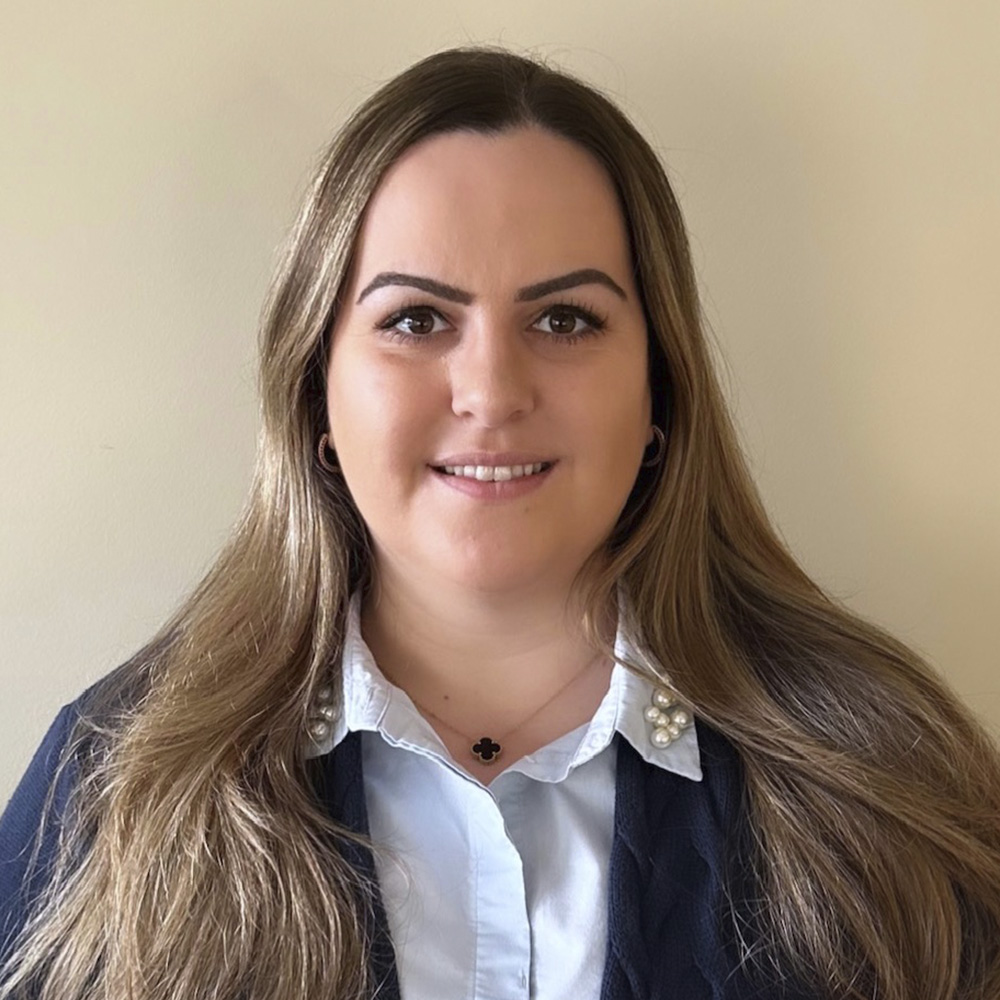 Chiropractor
Dr. Megi Endeladze is a NY state licensed chiropractic physician. She graduated from Stony Brook University in 2016 with a Bachelor of Science in Interdisciplinary biology. Dr. Endeladze then graduated Cum Laude from University of Bridgeport School of Chiropractic in 2020. She has completed various rotations, including the MRI rotation at Stony Brook University Hospital Neuroradiology department, internships in Connecticut Community Health Centers, and private practice rotation. Dr. Megi uses a non-invasive, drug-free approach to treat common conditions such as low back pain, neck pain, headaches, sports injuries and sciatica with concentration on the patient's overall wellness.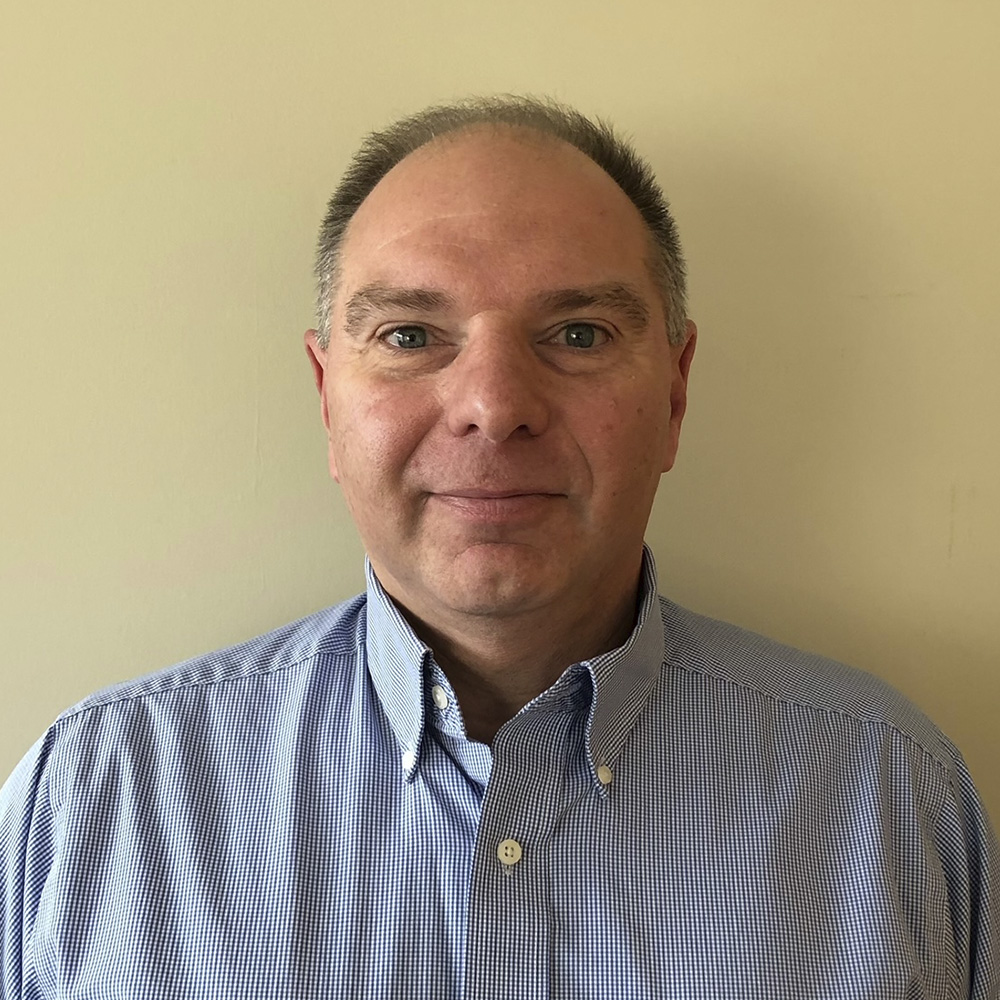 Chiropractor
Dr. Christopher Acquisto is a 2000 Cum Laude graduate of New York Chiropractic College, a member of the Phi Chi Omega Honor Society and is a Buffalo Native. He attended SUNY at Buffalo for his undergraduate degree, and has been involved in competitive sports. He also comes from a musical background. Dr. Acquisto has been involved in the profession serving as a past President of the New York State Chiropractic Association (NYSCA) District 17, and served on the NYSCA Board of Directors for 2 terms. He also served in the New York Guard as a Chiropractor and earned the rank of Captain. Dr. Acquisto has a certification in Nimmo Technique and completed GRASTON Technique M1-Basic Training, both soft tissue techniques. He joined Erie County Chiropractic in 2022 and he enjoys working with patients, using the various techniques and therapies available to have the best outcomes for each patient.
CHIROPRACTOR
Dr. Shawn Haseley is a native of Western New York.  He received his Bachelors degree in Health and Wellness from Buffalo State University, where he also played basketball.  He then went to New York Chiropractic College where he completed his Doctorate of Chiropractic Degree.   Dr. Shawn is a dedicated and compassionate Chiropractor committed to helping patients achieve optimal health and wellness.  With 9 years of experience, he has honed a unique approach that combines evidence-based Chiropractic techniques with personalized care and is excited to join the team at Erie County Chiropractic.
Administrative Staff
Chiropractic Assistant
John Caldwell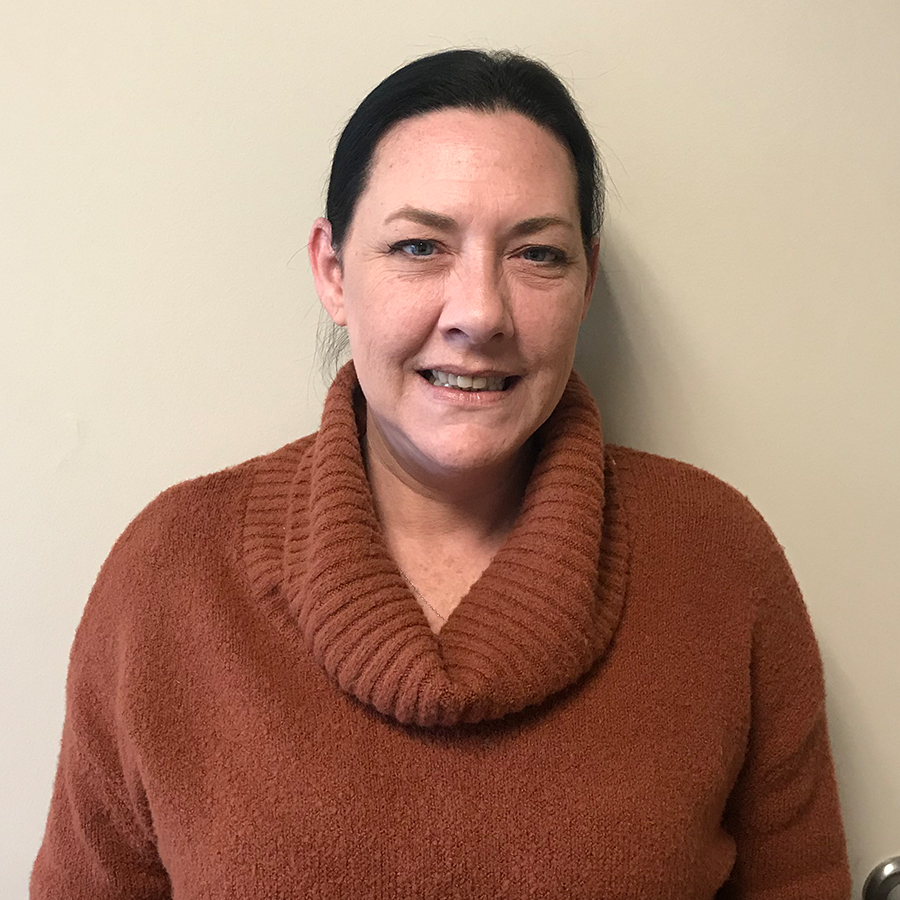 Chiropractic Assistant
Rebecca Gandolfo